LUXURY SAUNAS, WHIRLPOOLS, STEAM ROOMS AND MORE WELLNESS
What are you looking for?

The benefits of
Cleopatra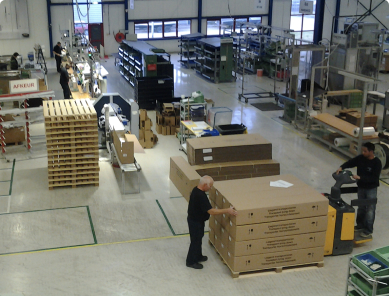 Dutch producer

Since 1966, Cleopatra has been the Dutch manufacturer of luxury and high-quality wellness products. All of our products comply with high quality requirements for intensive use, both for private individuals and businesses.
About us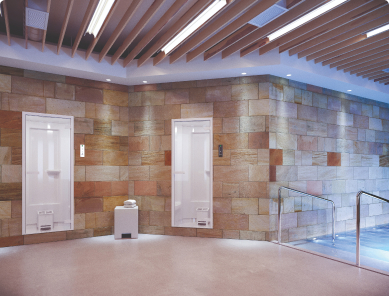 Showroom & Testing area

You can see, feel and test Cleopatra products yourself in our showroom in Zaandam! We are ready to present our products to you by appointment without obligation and to discuss your requirements.
Visit us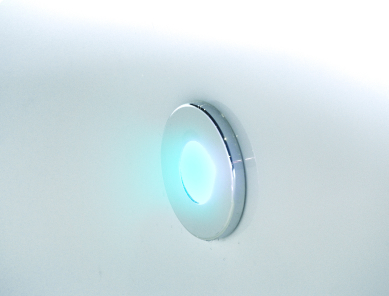 Own service department

Cleopatra has its own service department for consumers and professional customers. Ask about the possibilities, without obligation.
Service Message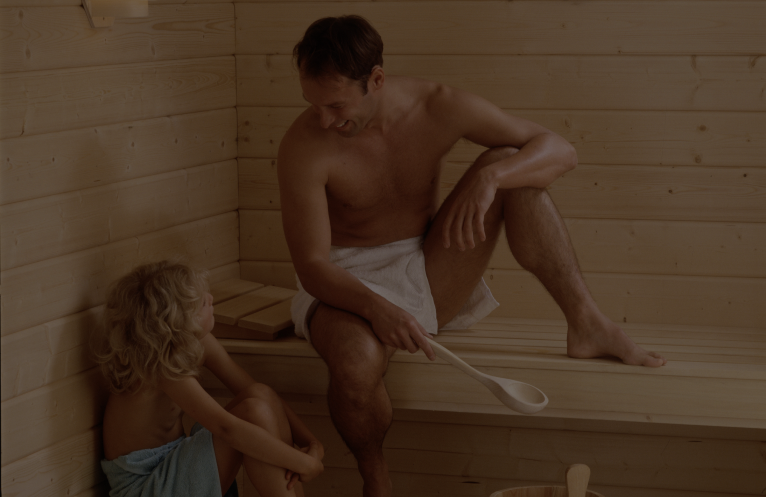 Set up your own online
dream sauna

together


Use the sauna visualizer to create a sauna to your liking. Then stop by the showroom or contact us to make your dream sauna a reality.

Creating your dream sauna

Design
yourself

the colors of your bath and steam room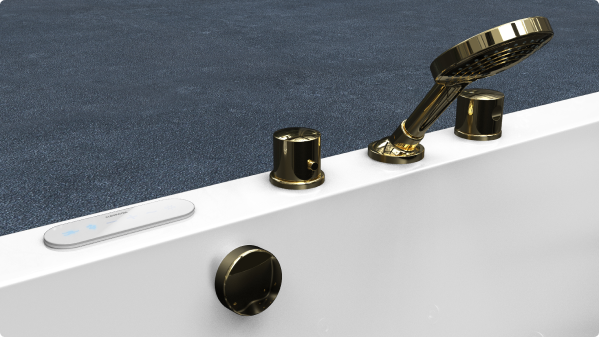 Use the special finishes visualizer to have a whirlpool, spa or bath with special finishes made to your specifications.

Special finishes visualizer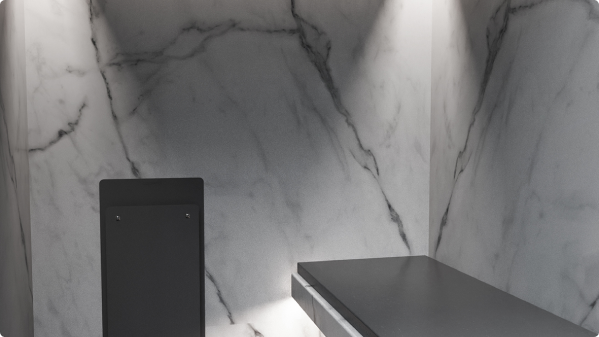 Whether you choose a marble look finish or prefer mosaic tiles in your steam room. In our steam room visualizer, you can instantly choose the finish that fits your space.

Steam bath visualizer